Clients
Since 1983, Sayyah's Cleaning has built long-lasting relationships and has developed a portfolio of satisfied clients. During this time, we were exposed to,  learned about, and specialized in a variety of industries.   This professional growth enabled us to develop expertise and focus in the following industry types:
Offices and Class A Buildings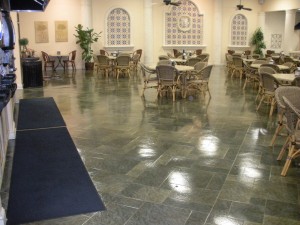 Industrial Offices
We are not limited to these classifications, of course; but we have abounded and developed our expertise in providing commercial janitorial cleaning in these specific areas.
It is our privilege to bring the best of the best in janitorial cleaning to the Tampa Bay area.  We have grown and maintained our footing weathering economic changes, personnel changes (both theirs and ours), product specifications and changes, etc.  All of these environments have enabled us to bring sound, high-quality, commercial janitorial services to our clients.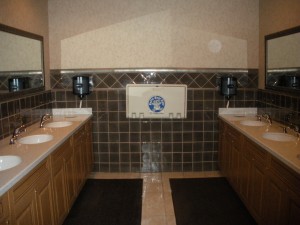 We welcome anyone who would like to partake in receiving our professional methods of janitorial care for your facility or building.  Feel free to select the "CONTACT US" tab and we'll be in touch!
Oh, better yet, call us direct
             — 813-961-1445!